Thread Protectors - Dimensions - 6 5/8" - 13 3/8"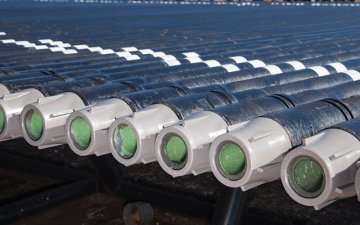 It is usually a long way from the mill or threader to the well site. In fact, a typical string of pipe undergoes numerous transfers before it reaches its final destination. During this time tubular goods are subjected to extensive damage due to impact or corrosion, resulting in millions of dollars of losses to the owner. Drilltec type protectors are the answer how to solve this problem.
Plastic protectors are manufactured from semi-finished products made by injection molding. These blanks are subsequently machined with a CNC lathe of the appropriate thread type and size. We are producing the oil and gas pipe thread protectors form many different threads in diameters from 2 3/8" up to 24". All protectors would be produced in any custom colour. We can offer most of basic thread types where we keep size pieces (calibers) on our stock. As we have a lot of different moulds in production plant we can produce many other protectors and threads according our customer request when the size piece or the drawing is provided. Examples of protector types include STP all-plastic protector, ESP-S plastic protector with steel casing, ACT composite plastic protector, CLEANWELL sealed protector and many others. The most common threads we supply include STC, LTC, VAM TOP, NEW VAM, DINO VAM, BTC, AMS, TENARIS BLUE, BTB, BTC, ANTARES, VAM STD, VAM ACE, PH-6, TDS, PJD, AMS, NU EUE, FOX, NK3SB, VO55, ADMS, AMS 28, IF, DT-6, DT-8.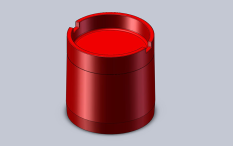 ACT - Advanced Composite Technology is a strong all polyethylene, fortified with PROCADD™, casing protector with an extended bumper design…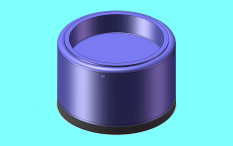 CLEANWELL ESP-S PIN is dopefree special protector which is produced in steel-plastic (ESP-S) version. The thread is better protected by the…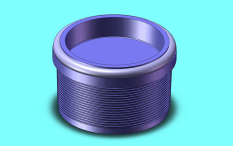 CLEANWELL ESP-S BOX is dopefree special protector which is produced in steel-plastic (ESP-S) version. BOX protects the inner thread of the…