Flooring Systems - Weight - 412 g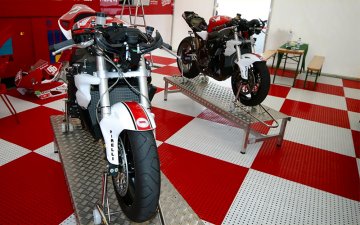 Modular plastic floor is a modern flooring offering a wide range of applications in all areas of the business and private sector. We offer a wide range of surfaces - plastic floor systems, rubber flooring, giant games playgrounds and many more. Their advantage is quick and easy installation and disassembly, improvement of surface properties or repair of the original underlying surface and mobile application. Plastic floors can be used wherever aesthetic surfaces with good utility properties need to be created at a reasonable price. If you don't find all the information you need on the website, or if you need to make a quote and help to design your installation, we'll be happy to help.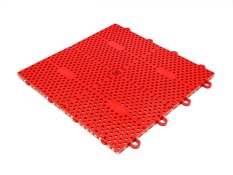 The GripSport Inline sports floor provides excellent stability and confidence on the skates, while its surface ensures a smooth puck slip.…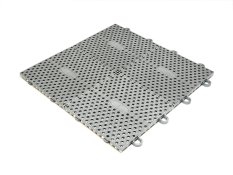 GripSport Multisport is a universal plastic surface for sports, especially outdoors. It can be used for all ball sports like volleyball,…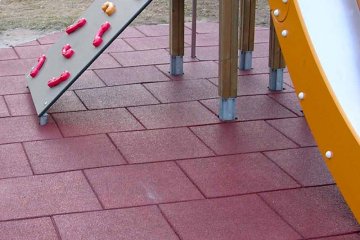 Floor systems can be in general categorized according to the type of material and the type of application. Each type is suitable for a different use, type of load or application environment. The correct choice of flooring affects not only the properties and appearance of the surface but also the maintenance and durability requirements. We will be happy to help you choose the right type. Just fill in the form with basic information and we will send you a proposal for the solution.